Psycho Realm 'Stone Garden' Sony Records
2022 Drone Reel Pilot Art Brown
Monifah 'I Still Love You' Quest Records
Beverly Hills Christmas BTS
"We have been very impressed by Art's ability to literally read our minds and deliver a corporate identity that perfectly symbolizes our vision and conveys the stylish, elegant and modern image we needed to sustain the international development of our company."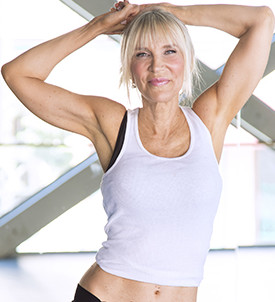 Dale Nieli
Owner, Zen Bodies
Art is a great filmmaker, an outstanding editor and story teller making him a true triple threat in the area of film production. He can communicate to clients as he keeps the lines open to crew and cast building the elements that will tell the story in a very entertaining manner.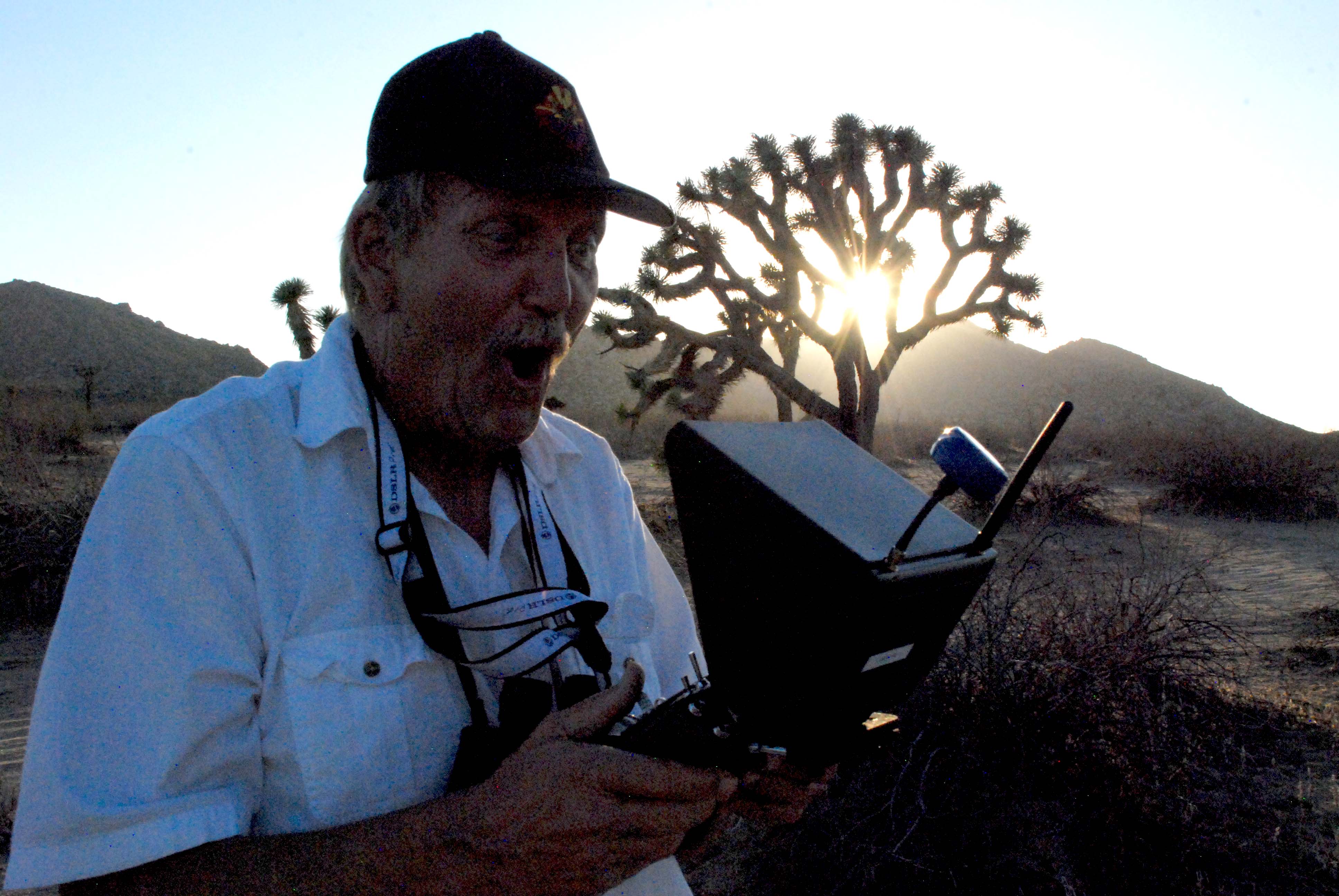 Robert Howard
Producer, Apache Films
Don't forget to say please and thank you." I'm not really sure what I'm going to do if you don't say these things, so please just say them. You will look polite, I'll look like a good Mom and we will all win.

Gotta Love Him!